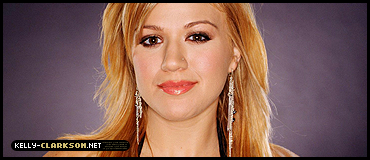 Winner of the first edition of American Idol singer Kelly Clarkson, who arrives in Brazil this month to be one of the attractions of Pop Music Festival in Sao Paulo, has already sent to the production of the event your list of requirements.
The strange things between the orders of the star of American music are few, but call attention: half of the 48 towel she calls must be black, fleeing from the usual demands for white. The cups for the consumption of beverages must be half red and half black.
Kelly makes no preference to the dinner of her troupe, accepting suggestions from local producers, but makes it clear: no fast food. And all dishes must be served in Chinese silver trays.
Credits: Época